El Salvador, Honduras Mexico
We bring the El Salvador and Mexico Flavor !
Always Fresh original Flavor From El Salvador and Mexico

All Meats Are Served with Rice and Frijoles
Flat grilled beef, rice, beans, salad, white cheese and 2 tortillas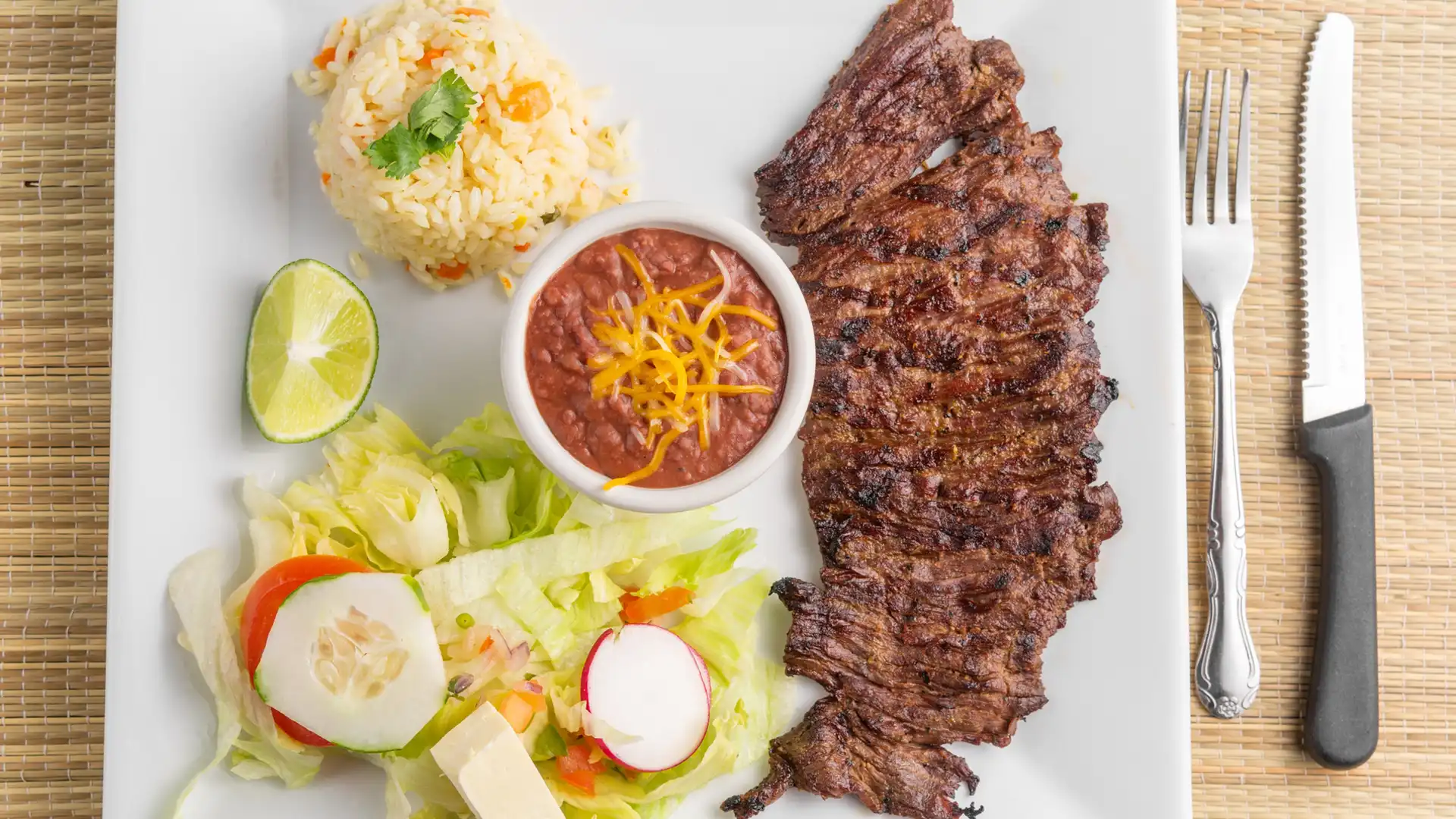 Pork Chunk with casaba and sauce.
Corn tortilla chips with your choice of cheese, chicken, beef or seafood. Comes with melted cheese topped with Jalapeño, sour cream, pico de gallo and guacamole.
Whole fried fish, salad, Casamiento, cheese and 2 tortillas
Chicken with fried green bananas and homemade sauce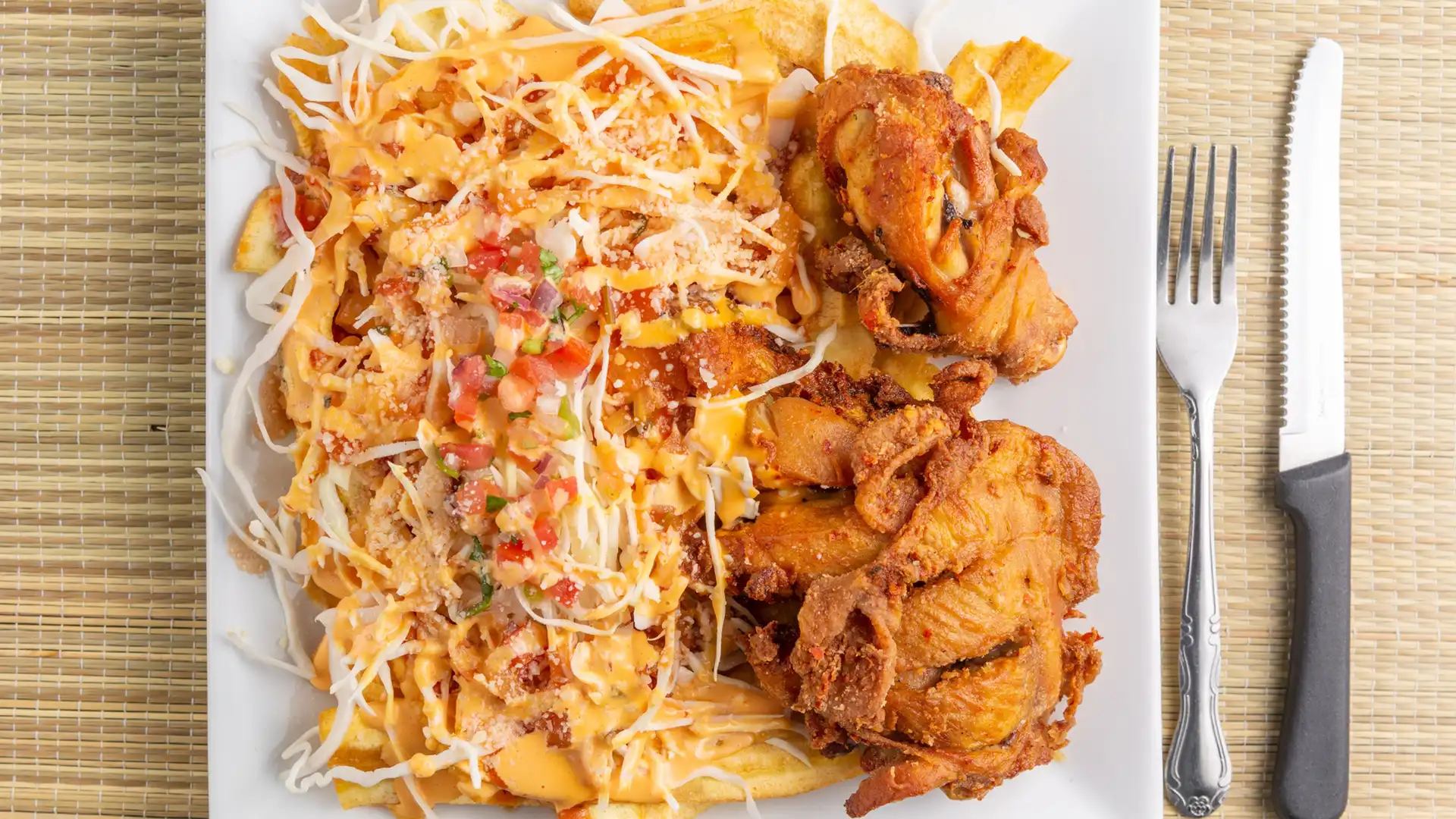 Sopa de gallina P. Aparte
Hen soup with rice and salad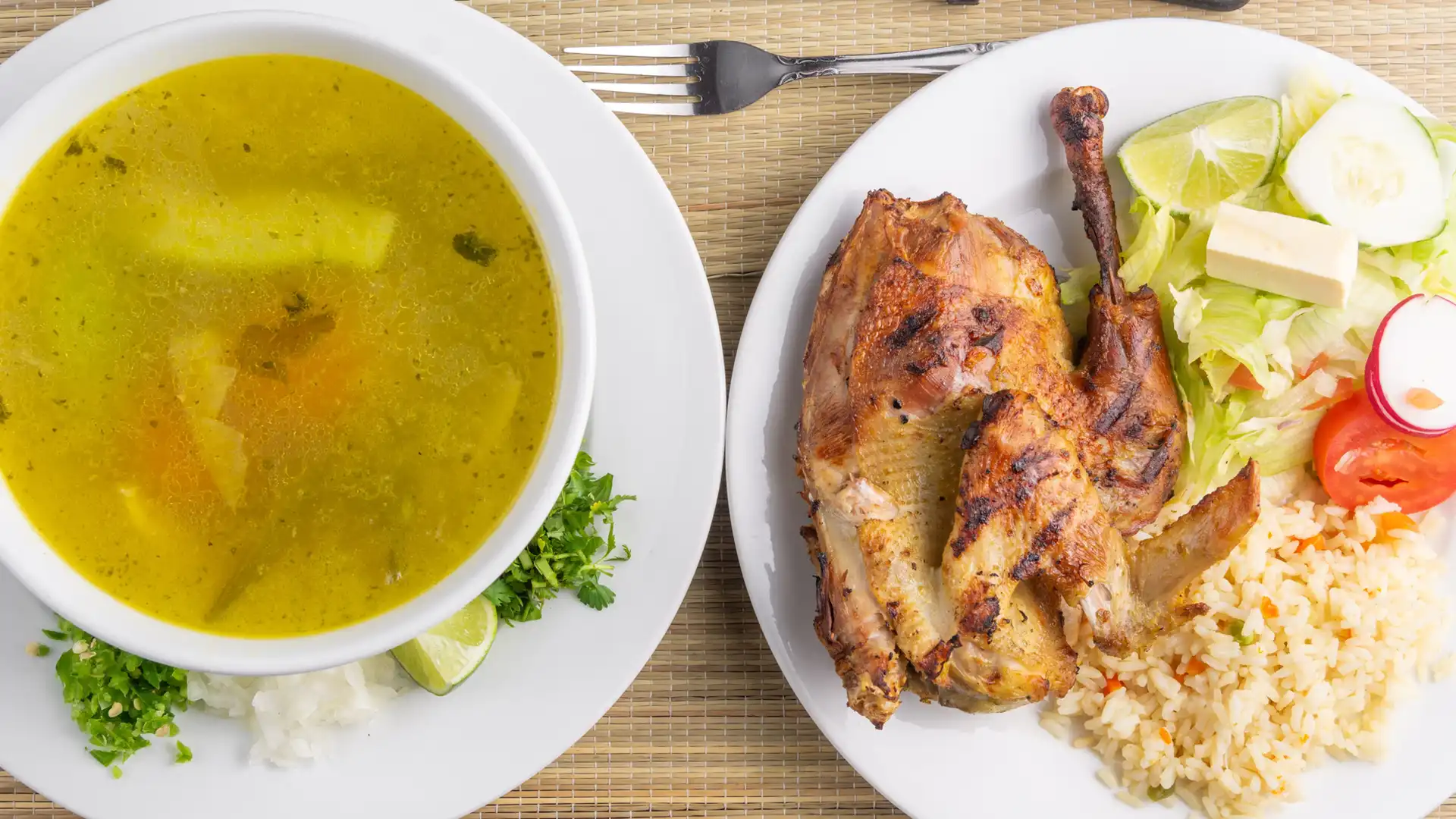 Every Thursday, 4PM – 7PM
Feel Free to comment to be better !
Good authentic South American food in Manassas.
I would highly recommend this place! I came here with my boyfriend last week and the food was great! nice different varieties of dishes and many different options to choose from. The staff are very friendly and very kind.
Extraordinary environment and very friendly service. The meals were crisp and enchanting. Will easily recommend this spot to others. Affordable prices and big portions. Good job.